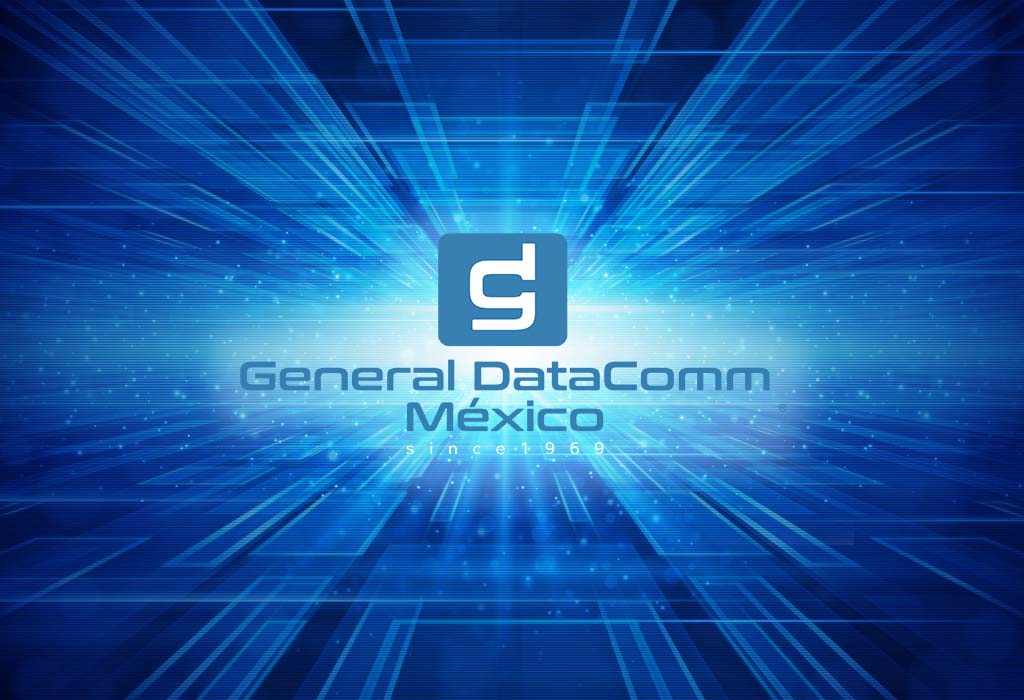 Welcome to General DataComm de México®
General DataComm de Mexico ® is a provider of Networks for Telcos and large corporations in Latin America founded in 1969, initiating its activities with the manufacture of Carrier Class equipment for ATM, TDM, MPLS and VPN applications. Offering experience in the telecommunications market for the development of turnkey projects. General DataComm de Mexico ® joined alliances with leading companies in technologies and services to guarantee the market quality solutions and latest technology with high service levels (SLA).
Our Offer
Carrier Class equipment, software development, Cloud services, etc.
All
Services
Software
Video surveillance